'Living life in all its fullness.'
'Being the best we can be.'
The Reverend Michael Syddall established a school for the poor in the local community, he had seen how some people had been treated and he decided that something had to be done for the people who were disadvantaged in the parish. He believed education was for everyone and opportunities for all.
Today we are true to our foundations; we want every child to have opportunities and live life to the full. For every pupil to develop respect, kindness, perseverance and enable them to flourish with passion and resilience.
We want all pupils to live life in all its fullness… to be the best they can be.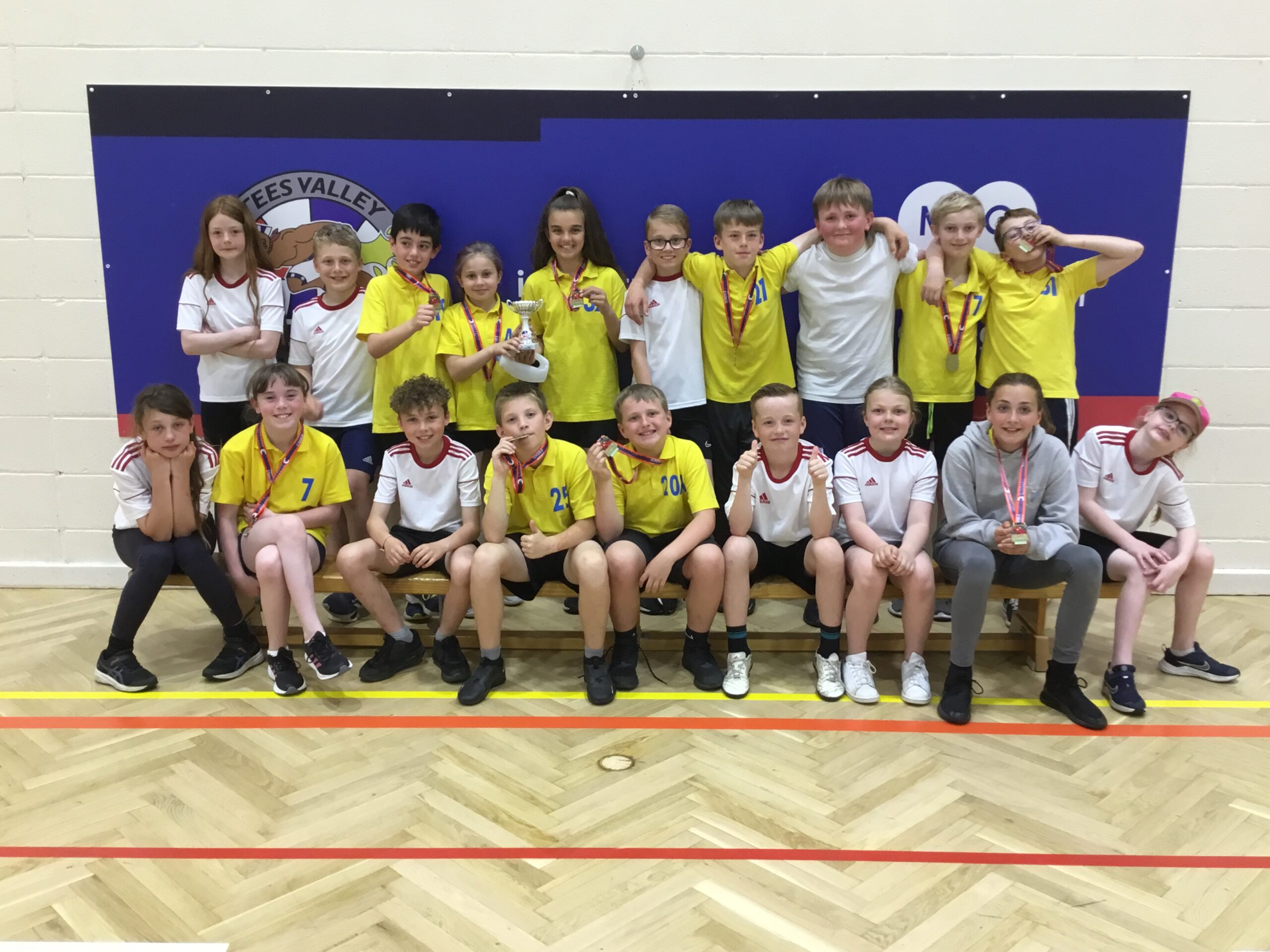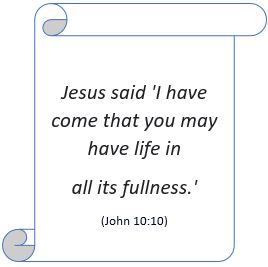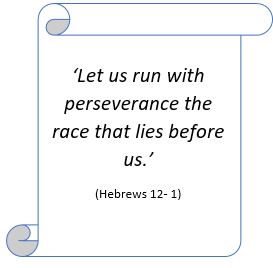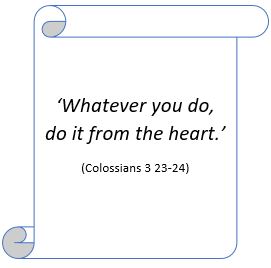 Our super circles are lived out daily in our school.
Originally they were part of our positive approach to behaviour but this has since developed and truly demonstrate our school community living life in all its fullness… being the best we can be.