Michael Syddall CofE (Aided) Primary School is committed to ensuring the welfare and safety of all children in school.  All North Yorkshire schools, includingMichael Syddall CofE (Aided) Primary School, follow the North Yorkshire Safeguarding Children Board procedures.  
The school will, in most circumstances, endeavour to discuss all concerns with parents about their child/ren.  However, there may be exceptional circumstances when the school will discuss concerns with Social Care and/or the Police without parental knowledge (in accordance with Child Protection procedures).  
The school will, of course, always aim to maintain a positive relationship with all parents.  The school's child protection policy is available publicly.
Tell Us – Please use this online form to share with us information about changes at home or concerns you may have about your child. We will use the information to ensure your child gets useful support, quickly.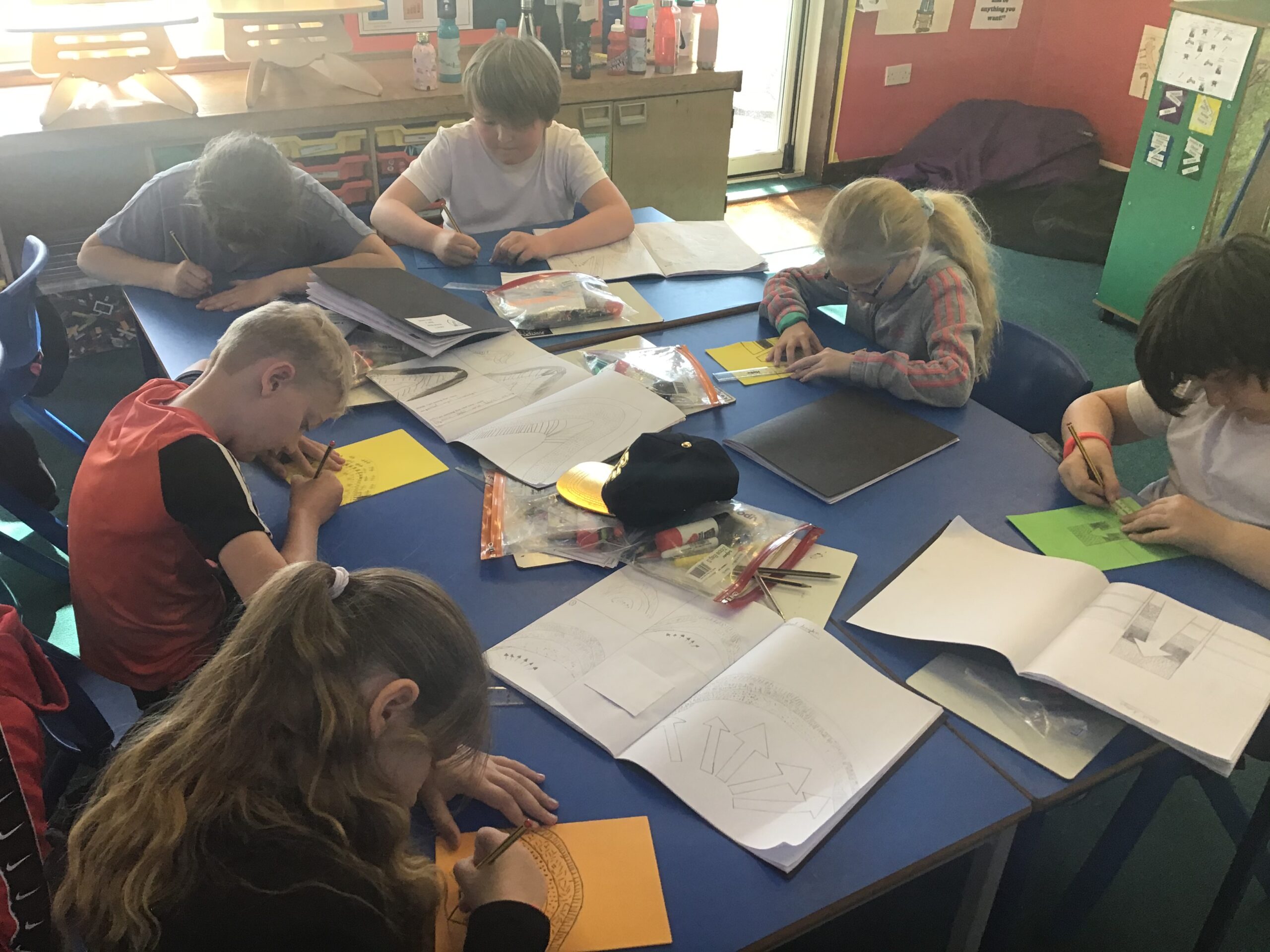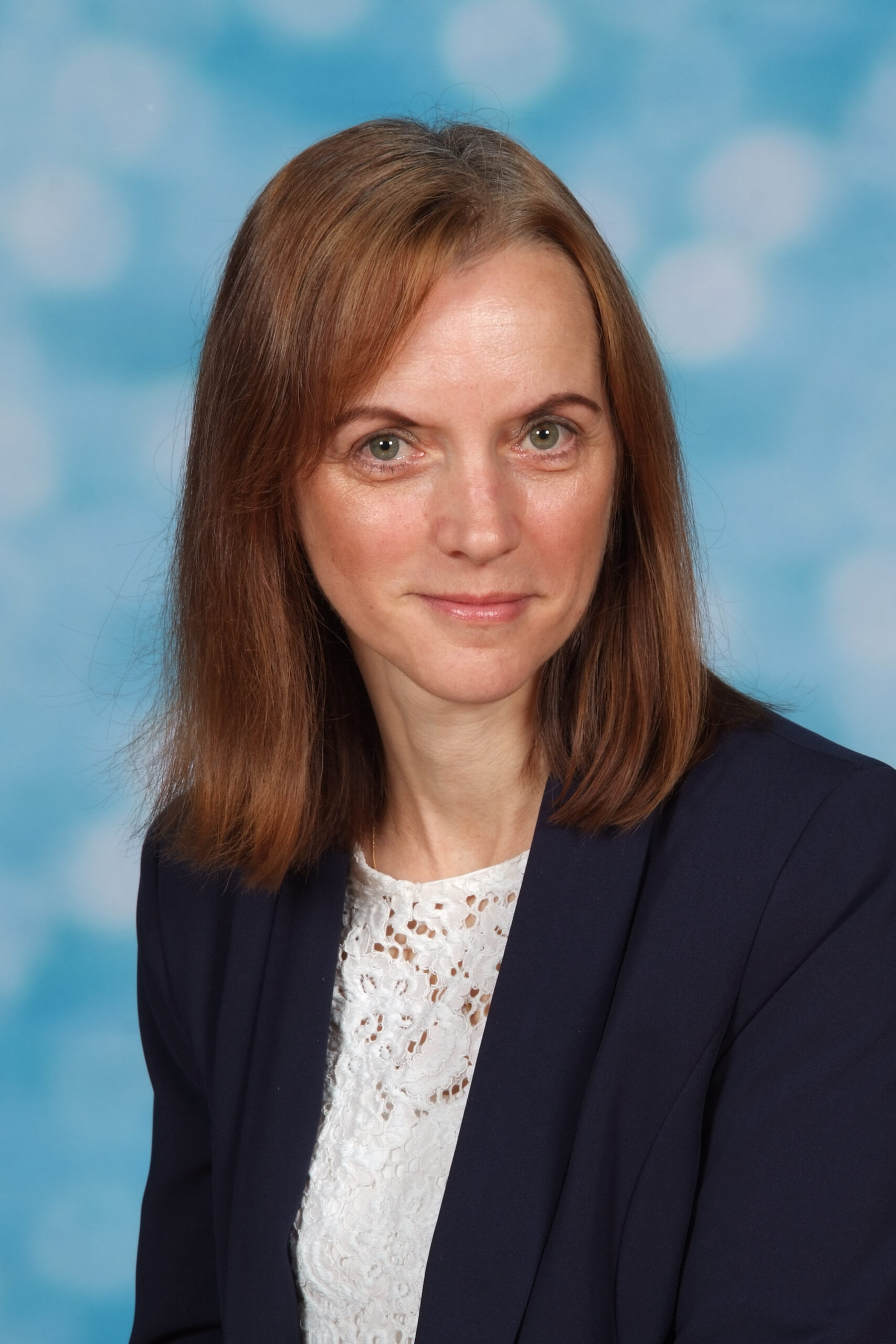 Mrs McHarg
Designated Safeguarding Lead (DSL)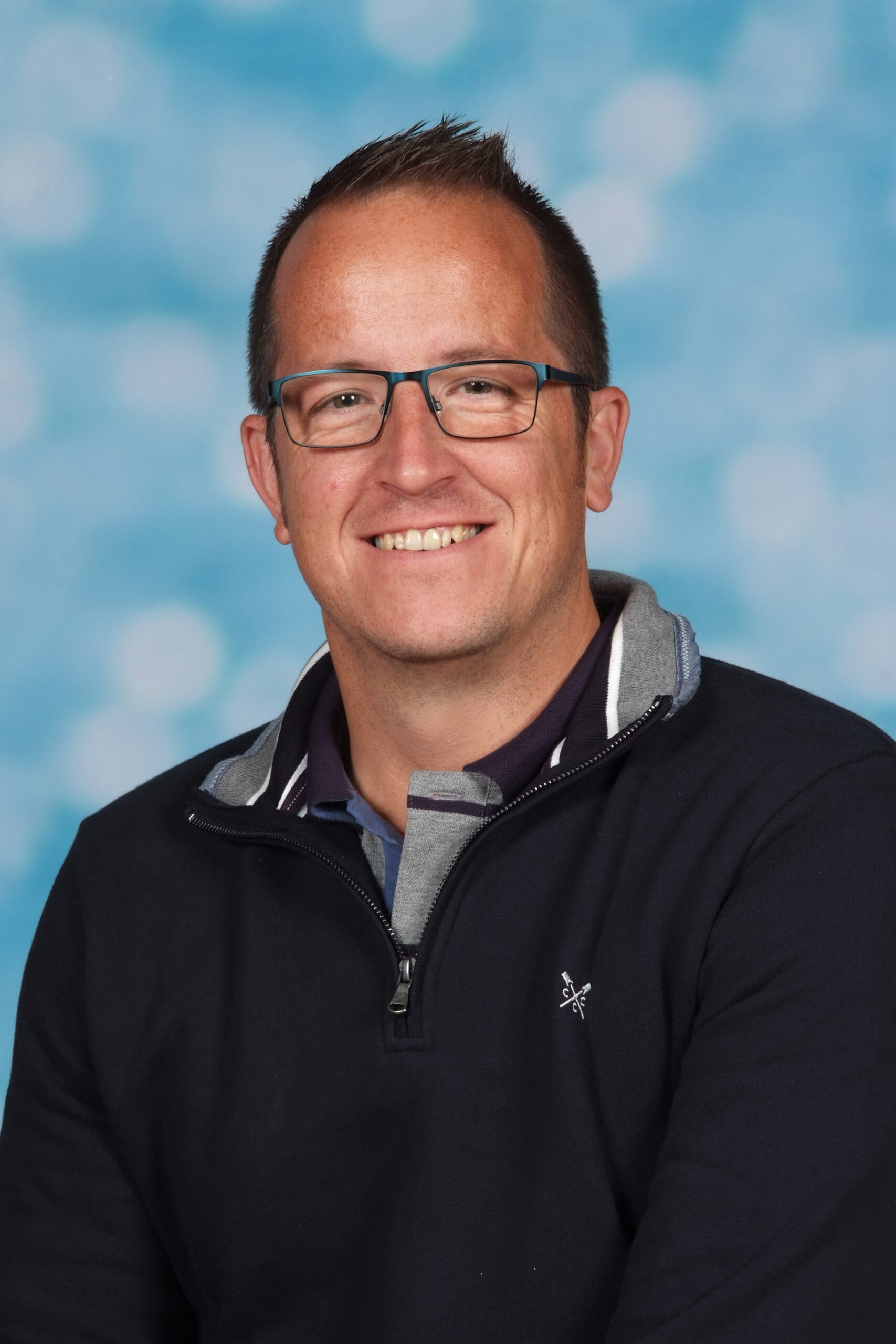 Mr Saunders
Deputy Designated Safeguarding Lead (DDSL)
It is the responsibility of everyone to hold the safeguarding of children ahead of anything else. This is a priority in our school. We have many systems and procedures in place should any concerns be raised.
If you have any concerns about a child, no matter how trivial you may feel they are, please speak to a member of school staff. Conversations in school are frequent and always in the best interests of children.
If you would like to speak directly to Mrs McHarg or Mr Saunders, please do so.
Are you worried about a child on a weekend/out of hours or during school holidays? North Yorkshire's Safeguarding Team can be contacted on 01609 780780 for immediate assistance and advice. Alternatively, click on the link to the right to make a referral yourself.