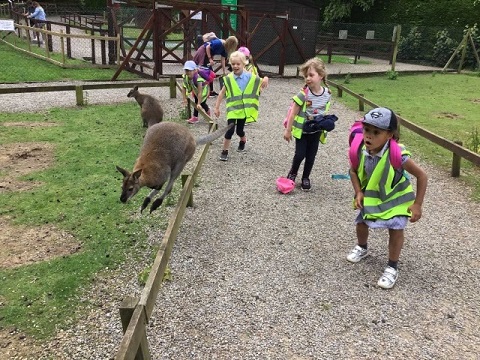 SEN Information Report & Policy
All schools are required to complete an SEND Information Report that will contribute to the local offer and briefly detail the school's provision. This is contained in the document below.
Accessibility
Schools are required to publish their accessibility plan which outlines how they will improve the accessibility of their grounds, curriculum and provision over the next few years.  Please download our plan below.