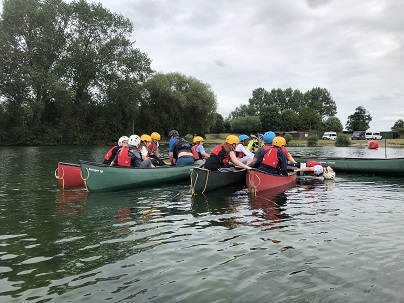 PLEASE NOTE – this page is currently being updated to provide useful links to each of the statutory requirements of primary schools. We thank you for your patience while this is being completed.
For the full requirements of what schools must publish online, please click here to be taken to gov.uk.
The information that schools must supply on their website is listed below. To ensure that The Michael Syddall CofE (Aided) Primary School complies with these regulations, each aspect has been linked to the appropriate document or area on the website where it is explained further.
2) Admission Arrangements
5) Exam and Assessment Results
7) School Performance Tables of the DfE website
8) School Curriculum Information
9) Remote Education Policy
11) Pupil Premium Allocation
13) Equality Objectives and Single Equality Scheme
15) School Complaints Procedure
16) Governors Information and Duties
17) Financial Information
18) Charging and Remissions Policy
19) School's Values and Ethos
20) Requests for Paper Copies