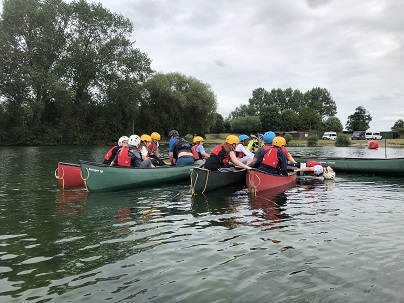 On 1st September 2012, new regulations came into force regarding information on school websites. These are amendments to the School Information (England) regulations 2008 and apply to maintained schools schools only. This legislation has been updated in September 2016.
For the full policy details, we recommend you visit: The School Information(England) (Amendment) Regulations 2012
The information that schools must supply on their website is listed below. To ensure that The Michael Syddall CofE (Aided) Primary School complies with these regulations, each aspect has been linked to the appropriate document or area on the website where it is explained further.
2) Admission arrangements
3) A link to the school's most recent Ofsted Report
10) Coronavirus (COVID-19) Catch up premium
11) PE and Sport Premium for Primary Schools
16) Financial Information – including our benchmarking page on the gov.uk website
19) Requests for paper copies – the school is happy to provide paper copies of all documents free of charge. Please follow this link to make a request to the school office – Mrs Wilford (Office Manager) or Mrs Proudlock (School Admin Officer)