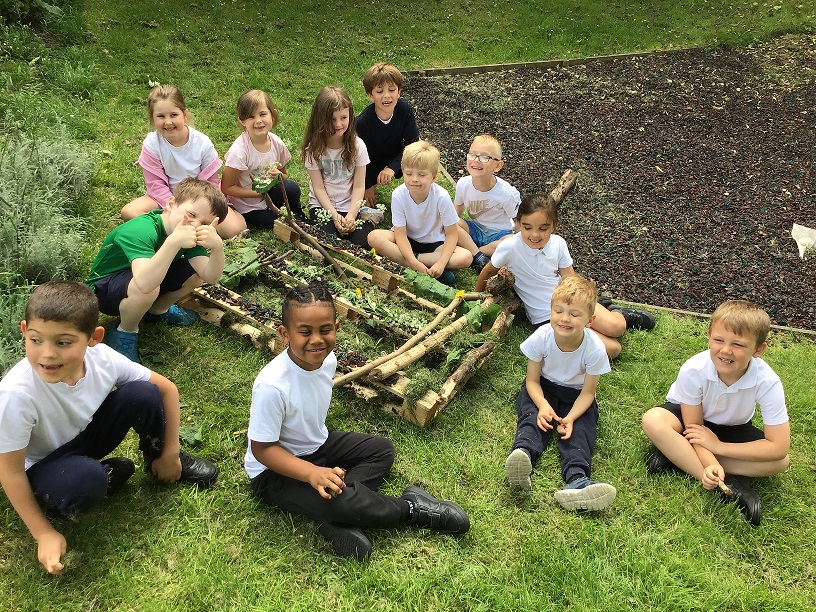 At our school, we greatly value the attendance of all children. At the end of the day, if children are not in school, being exposed to the learning which they need, they will struggle to make progress.
We are, however, realistic and accept that children get ill! We would like all parents and carers to know that if we feel you child is too unwell to be at school, we will contact you. Similarly, if you are unsure what to do, we are here to work in partnership with you to ensure the best for your child.
Please click here for our attendance information leaflet.