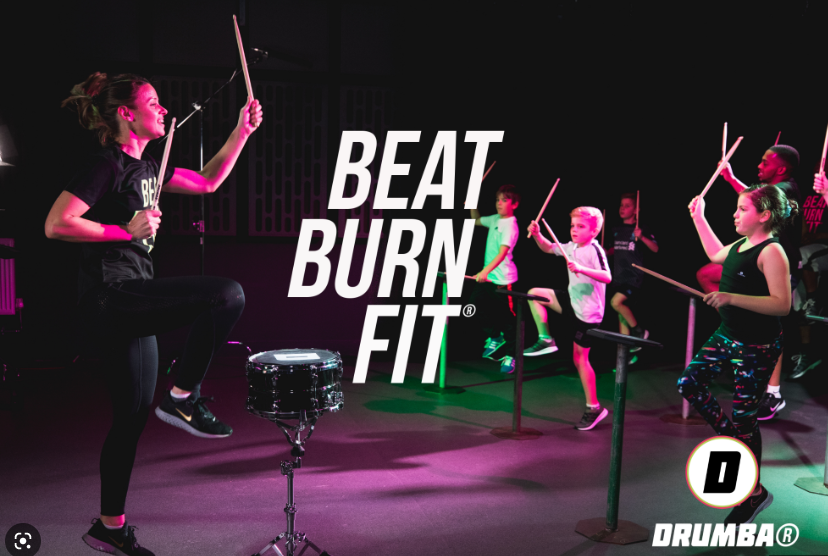 We are delighted to be a licensee of the amazing activity 'Drumba'. Drumba is a high-energy workout activity combining drums, music and having a great time! It involves great levels of co-ordination, concentration and fitness and is great for improving confidence, reslilience and leadership.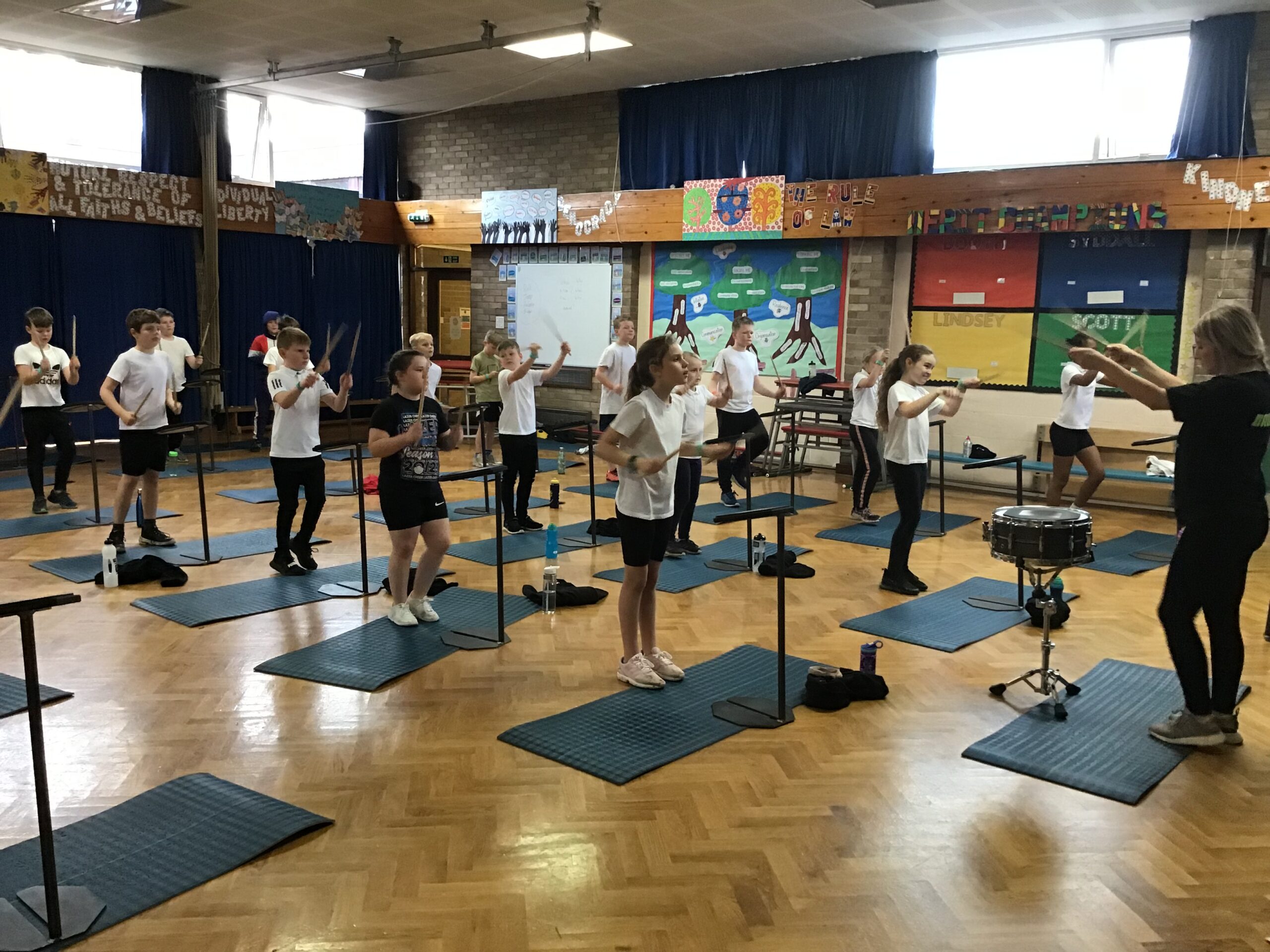 We have teachers and teaching assistants who have been trained by Drumba staff to confidently and competently run sessions in school. We also have children across school who are trained Drumba Leaders who organise and run sessions and assist when required.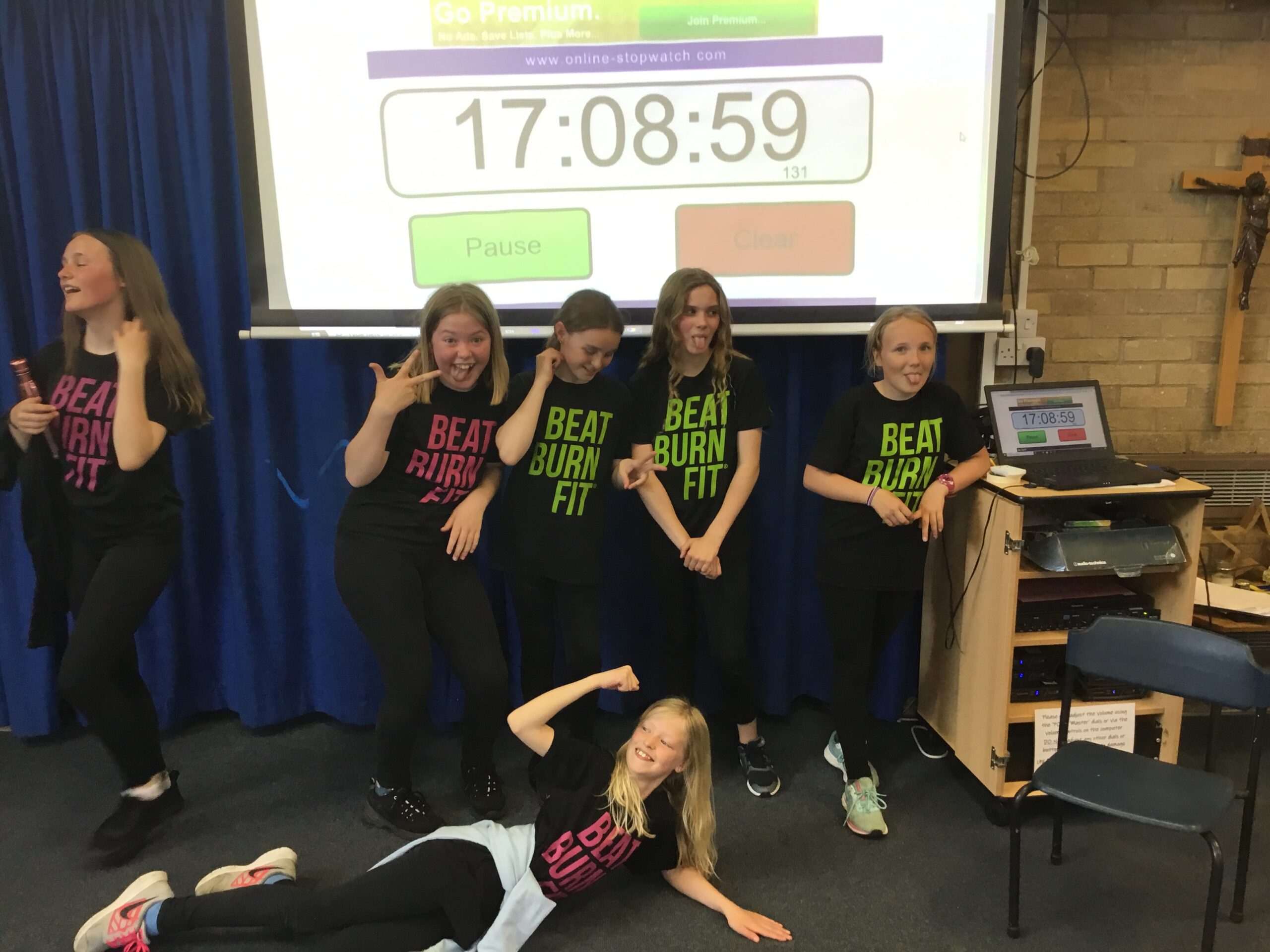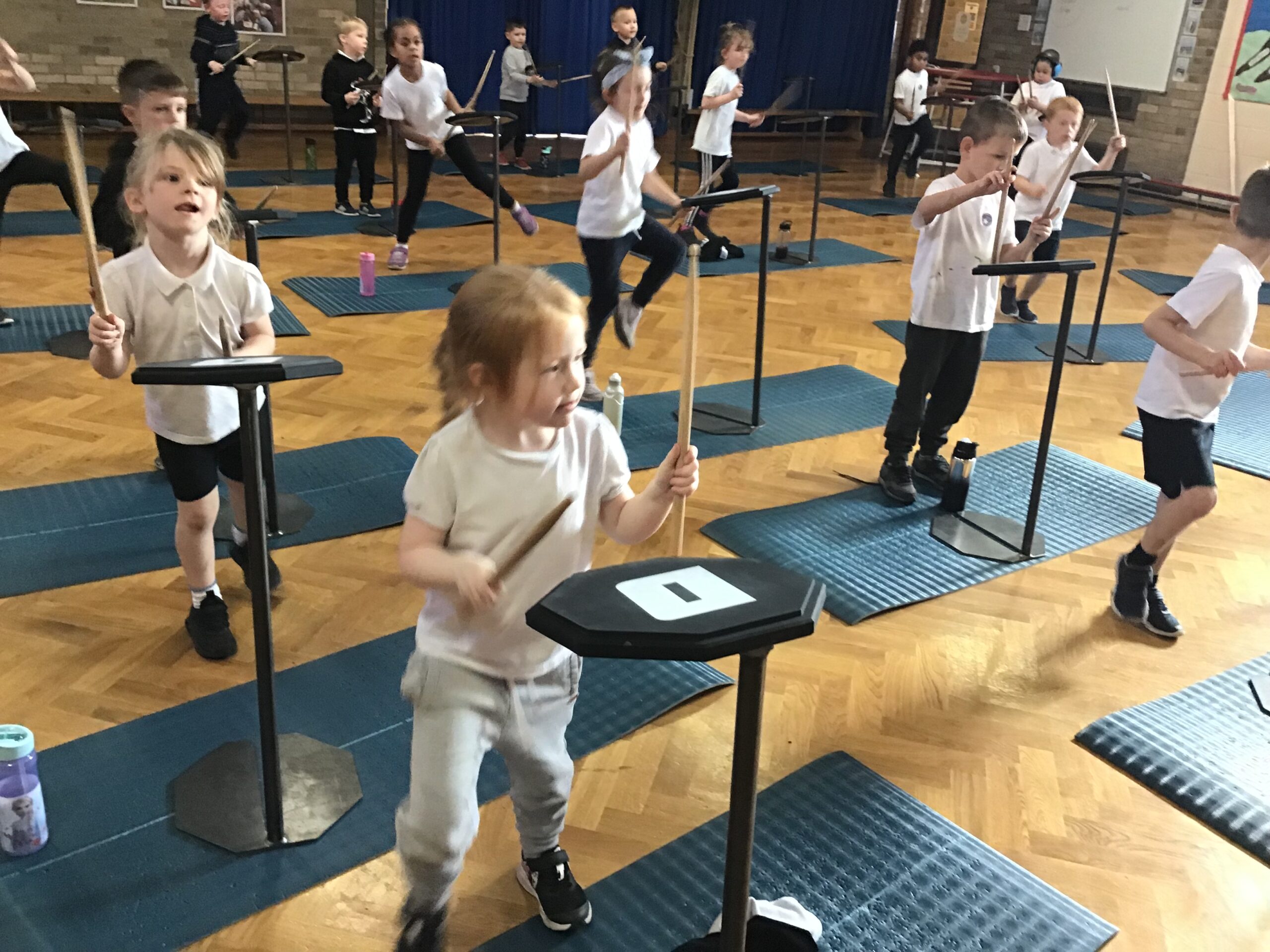 Our community classes are well attended and enjoyed by all! Come and give it a go!