'The Hangout' is our before and after school wrap around care. It is open to any child within school and can be used whenever the need arises.
We have children and families who use the provision everyday, others who go to an after school club then the Hangout until they are collected, and some who just use us on an ad-hoc basis.
Bookings are easy to make online via the School Gateway.
Opening times
Morning
7.30am until the start of school
If a child arrives between 7.30am and 8am and has breakfast, the cost is £5.00. From 8am without breakfast it is £2.50.
Evening
3pm until 6pm
Each hour is £3.50 with a snack included between 4pm and 5pm.
We are proud to have achieved 5 stars for our food hygiene rating!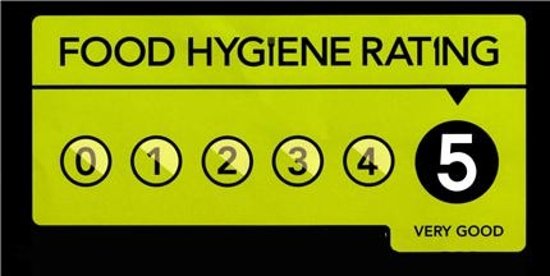 Booking
You need to book places via the school gateway. If you don't have a login for the gateway, you can contact the school office and we can help you set one up.
As we are now reaching near capacity, please try to book as far in advance as you can. Thank you