We teach English in an engaging and creative way to ensure that reading and writing skills are valued and enjoyed by all. We aim to match children's interests and provide exciting, broader experiences, which allow them to explore a range of emotions as well as develop their own character.
At our school, very child reads as a writer and writes as a reader and all skills are valued in equal measure.
Our aim is to promote high standards of language and literacy by equipping pupils with a strong command of the spoken and written word, and to develop their love of literature through widespread reading for enjoyment. We believe that the skills in English: reading, writing and speaking and listening; provide the foundations for pupils' achievement throughout the whole curriculum and all other areas of learning for now and the future.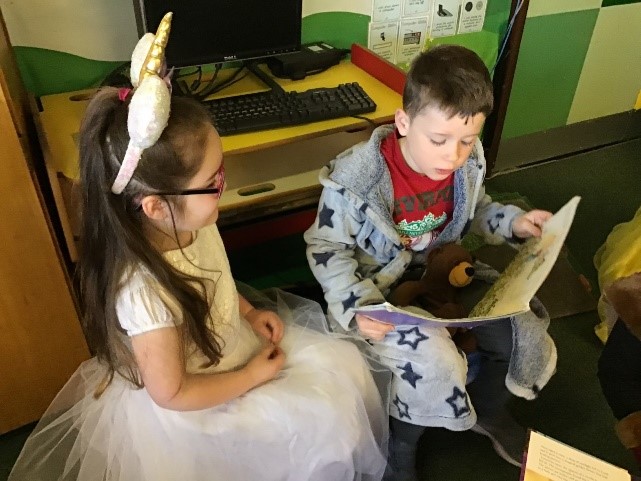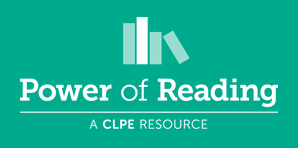 At The Michael Syddall CofE School we deliver the National Curriculum for English through a text based approach, engaging children in stimulating books through which they can apply all of their skills, write for a purpose and where the characters become a part of the class!  
Please see below an outline of the types of texts we cover across the year:
Autumn 1 – Traditional Classics
Autumn 2 – Recently Published Fiction
Spring 1 – Books from Other Cultures
Spring 2 – Poetry
Summer 1 – Traditional Classics
Summer 2 – Information Texts
Our long term plan outlines a selections of texts that teachers choose from and we use The Power of Reading as a starting point for teaching ideas for a series of lessons around a text.