January 2021 – Remote Ofsted Visit
Following our remote Ofsted visit last term, a report from the inspectors is now available. Please click HERE to view it.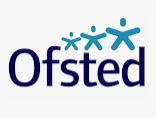 January 2021 – Online Safety during the current lockdown
In light of the current lockdown, Net Aware have put together some online safety tips and advice for parents to help keep children safe online.
Follow the link below for more details.

January 2021 – Lockdown 3.0
We are currently only open to the children of key workers or those deemed to be vulnerable. Please contact the school office for more information or if you have any questions.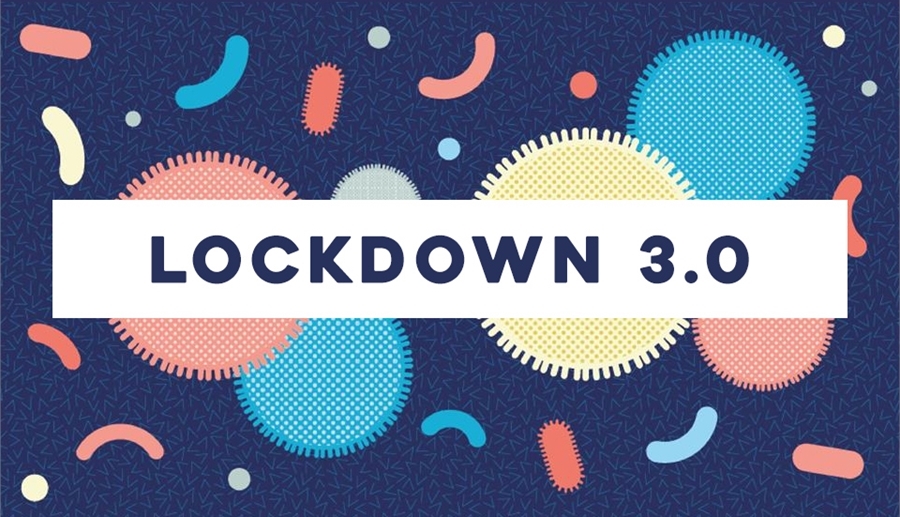 Happy New Year – Bringing in 2021