At Michael Syddall Primary School, we use a range of schemes and resources to help our children learn.
Phonics
Our phonics teaching is built around the Department for Education's 'Letters and Sounds' programme. We believe that solid phonics teaching is the basis of confident, fluent reading and therefore teach it daily in Foundation Stage and Key Stage 1. We have mapped out our phonics teaching so that it fits together seamlessly with the rest of the English Curriculum and children receive a comprehensive start to education.
Spelling
Further up the school children have regular spelling lessons to teach the rules or conventions of spelling. The spelling programme is based around the National Curriculum's spelling appendix for each year group and children learn, consolidate and extend their knowledge through a range of engaging activities.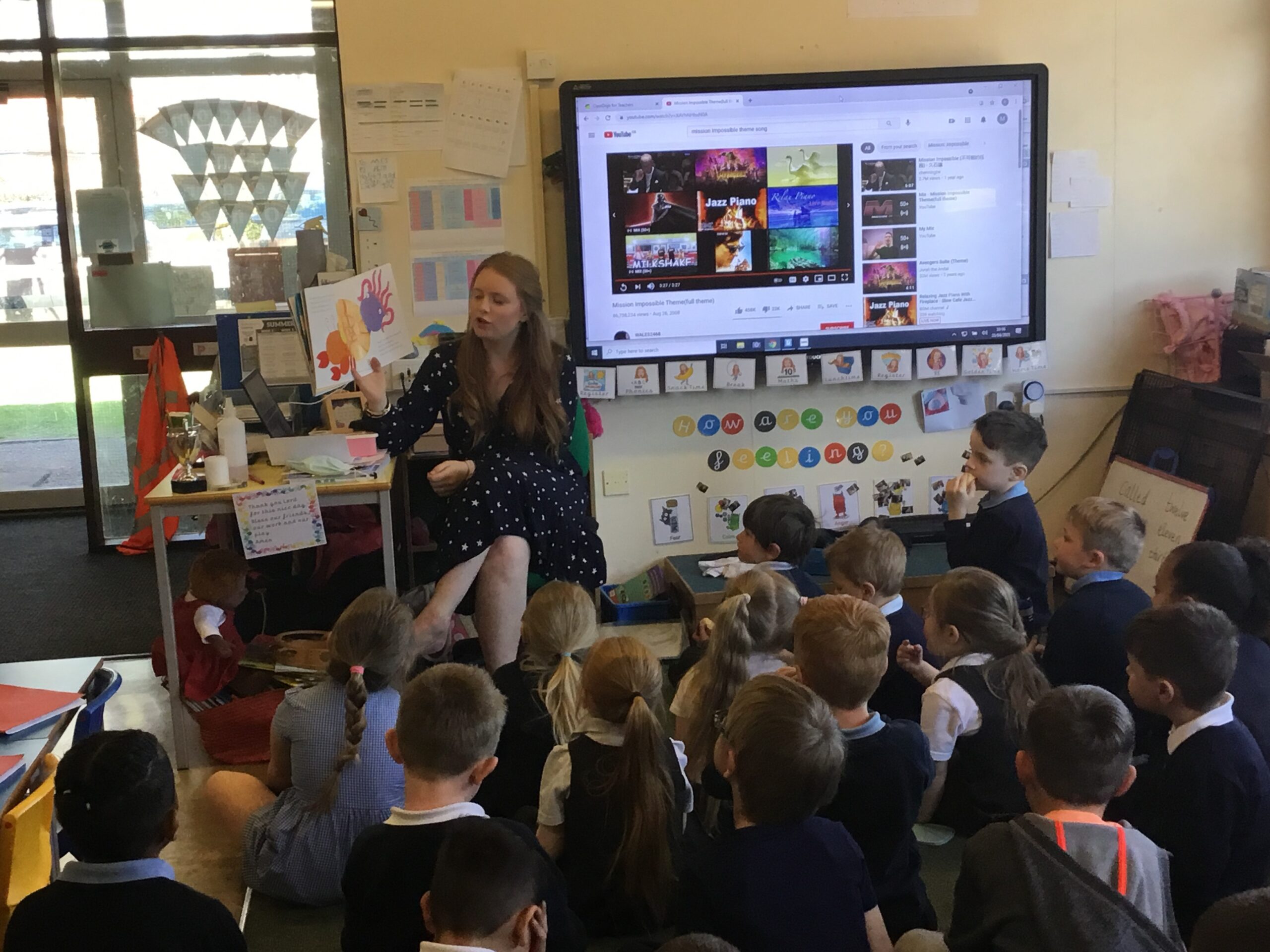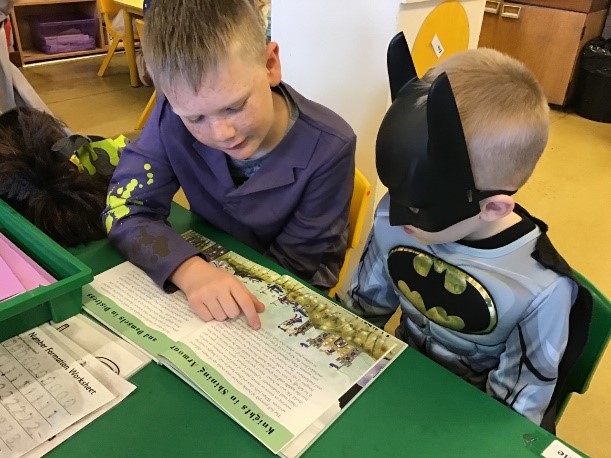 Reading
We teach English in an engaging and creative way to ensure that reading and writing skills are valued and enjoyed by all. We aim to match children's interests and provide exciting, broader experiences, which allow them to explore a range of emotions as well as develop their own character.
At our school, every child reads as a writer and writes as a reader and all skills are valued in equal measure.
We are committed to teaching our pupils to become skilled readers who develop a comprehensive understanding of words, language and texts as they move through school. They learn to read and then read to learn. Through using a range of strategies, our aim is to ensure that pupils develop a love of reading so that they can read for purpose and for pleasure. We provide pupils with a range of strategies in order to do this.
Handwriting
In our school, we follow Penpals for Handwriting by Cambridge University Press. Even in this technological, computer-literate age, good handwriting remains fundamental to our children's educational acheivements. Our handwriting scheme offers progression across the school and teaches children tpo develop fast, fluent and legible handwriting.