Religious Education
At our school, we comply with all of the legal requirements around children's entitlement to Religious Education. As a Voluntary Aided Church of England school, governors are ultimately responsible for the subject and they must ensure that their Religious Education syllabus and provision is in accordance with 'the rites, practices and beliefs of the Church of England'. For the teaching of Religious Education, we follow the Leeds and York Diocesan Syllabus for Religious Education and use the Understanding Christianity resource that is recommended within the syllabus.
Parents have the right to withdraw their children from RE: however, by choosing to send their children to a Church of England school they should acknowledge that the ethos of the school is underpinned by Christian values.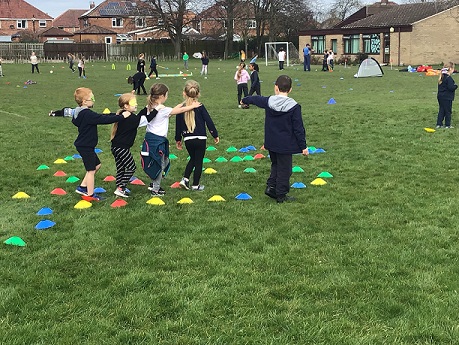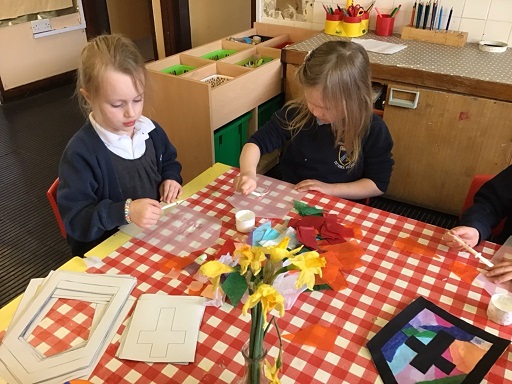 Collective Worship
Our school sees collective worship as an important part of the school day. It provides us with the opportunity to underline common values and beliefs that play an important part in our school. Worship time is carefully planned and enhanced through our child led Collective Worship Team and our links with Reverand Lindsey from St Anne's Church in the village.