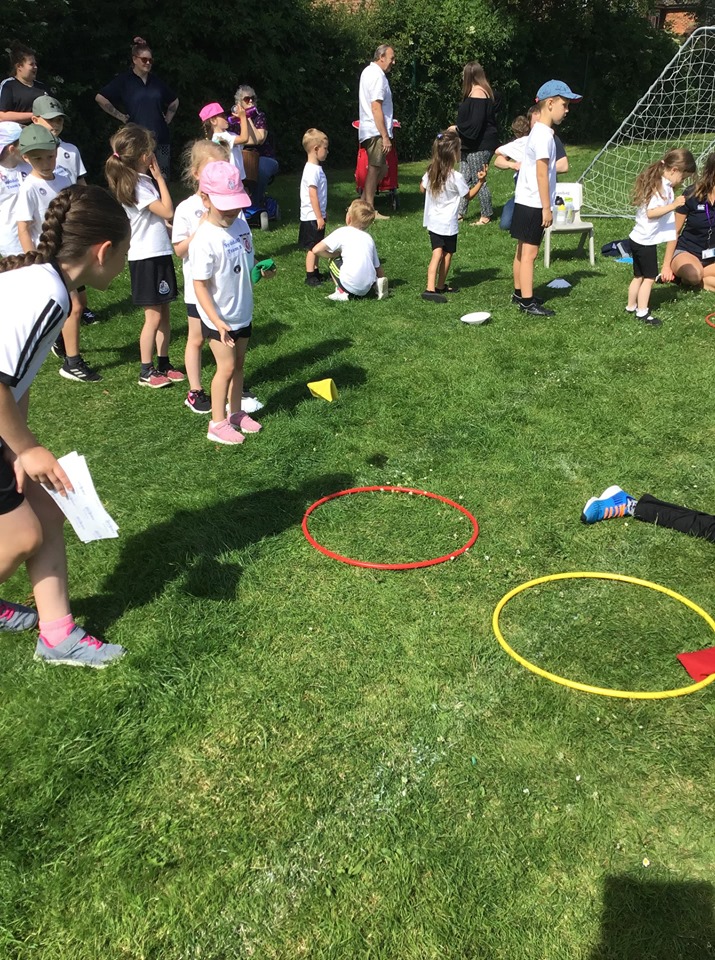 At Michael Syddall CofE (Aided) Primary School, we have a staggered start to our school day.
Key Stage 2 children (Years 3, 4, 5 and 6) can enter school from 8.35am. They have 'morning tasks' to complete while the rest of their class arrive. School starts at 8.45am by which point all Key Stage 2 children should be in school.
Foundation Stage, Year 1 and Year 2 children enter school at 8.45am and make their way to their classrooms, ready to start the day.
All children have a morning break from 10.30am until 10.45am, lunch is from 12noon until 1pm.
School ends at 3pm with some children attending after school clubs depending on what is on offer each day.