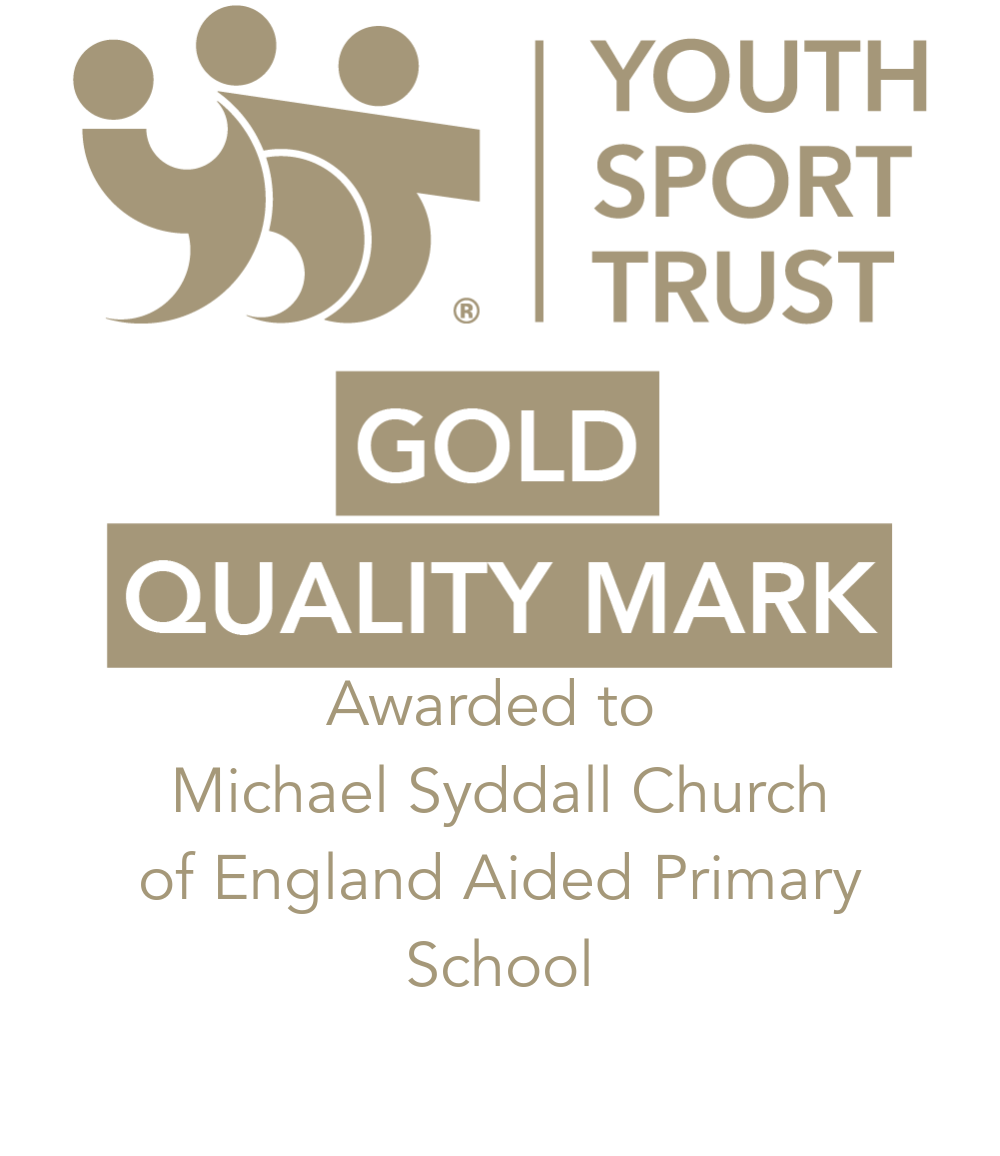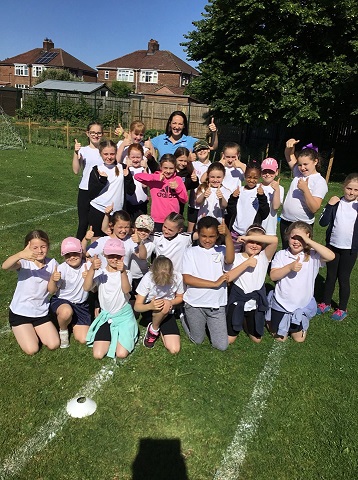 We are extrememly proud of our relationship with the Youth Sport Trust.
This year, we have been successful, once again, in acheiving their GOLD Quality Mark which is a self-evaluative process validated by our Regional Development Manager.
Our deputy headteacher, Mr Saunders, is a Headteacher Ambassador for the Youth Sport Trust and advocates their work locally and across the region.
We are part of and co-ordinate the Swaledale Cluster of Youth Sport Trust member schools and regularly organise and host professional development for colleagues. These courses include YST tutored events as well as other experts or professionals from across the country.